The Learning Resource Center located on the Wadley campus was constructed in 2015, and is 18,500+ square feet. This structure replaced the long standing McClintock-Ensminger Library. There is a seating capacity of 96. This library houses over 40,000 titles and supports the limited collections on Valley and Opelika campuses.
18 computers are available on the main floor for research and class assignments purposes. Four study areas are available on the second floor. WIFI connection is also available at no charge. Students can receive their IDs during regular library hours.
The staff includes a librarian, two library technicians and a part-time librarian.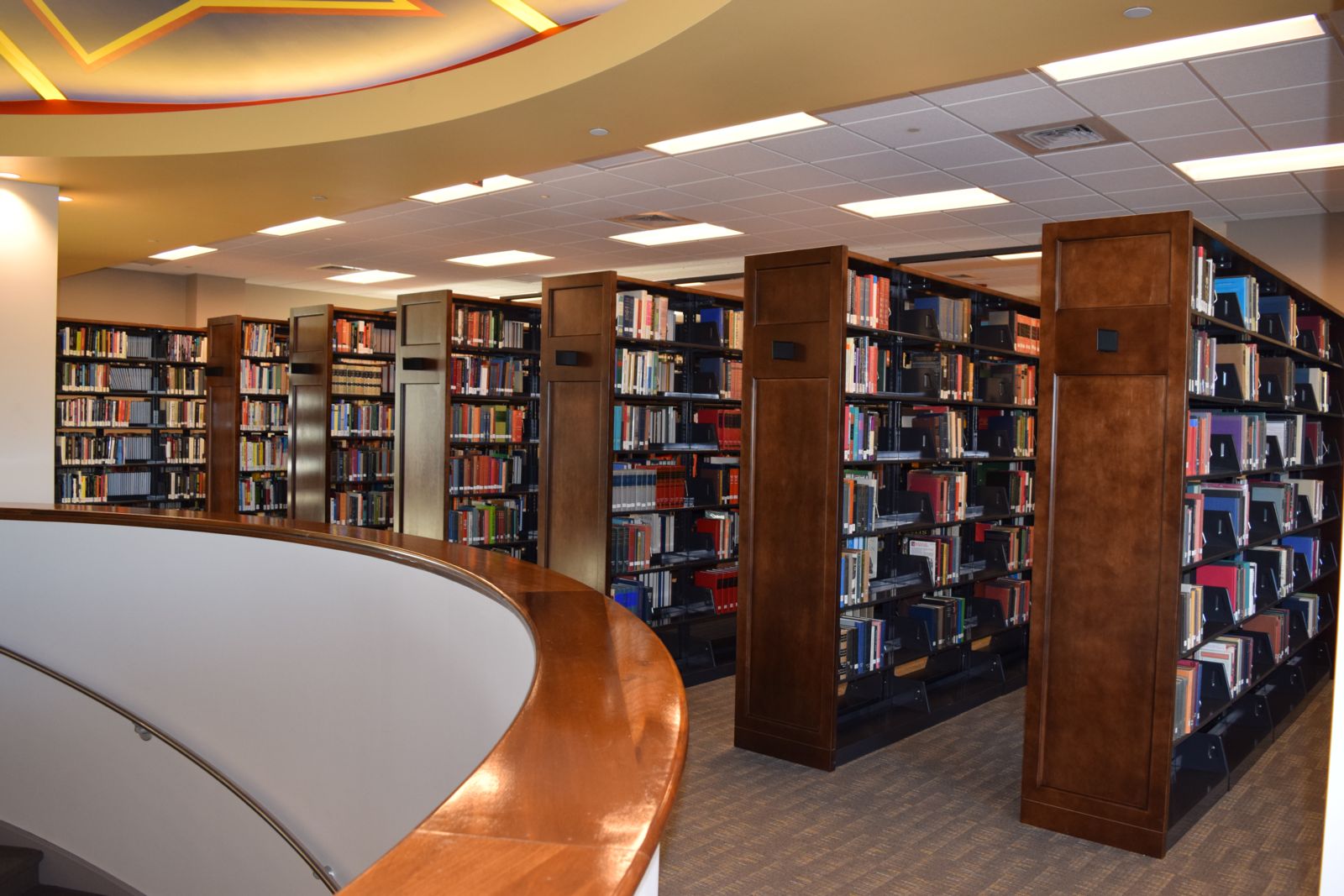 Hours of Operation
Monday – Wednesday
7:30 a.m. – 8:30 p.m.
Thursday
7:30 a.m. – 4:30 p.m.