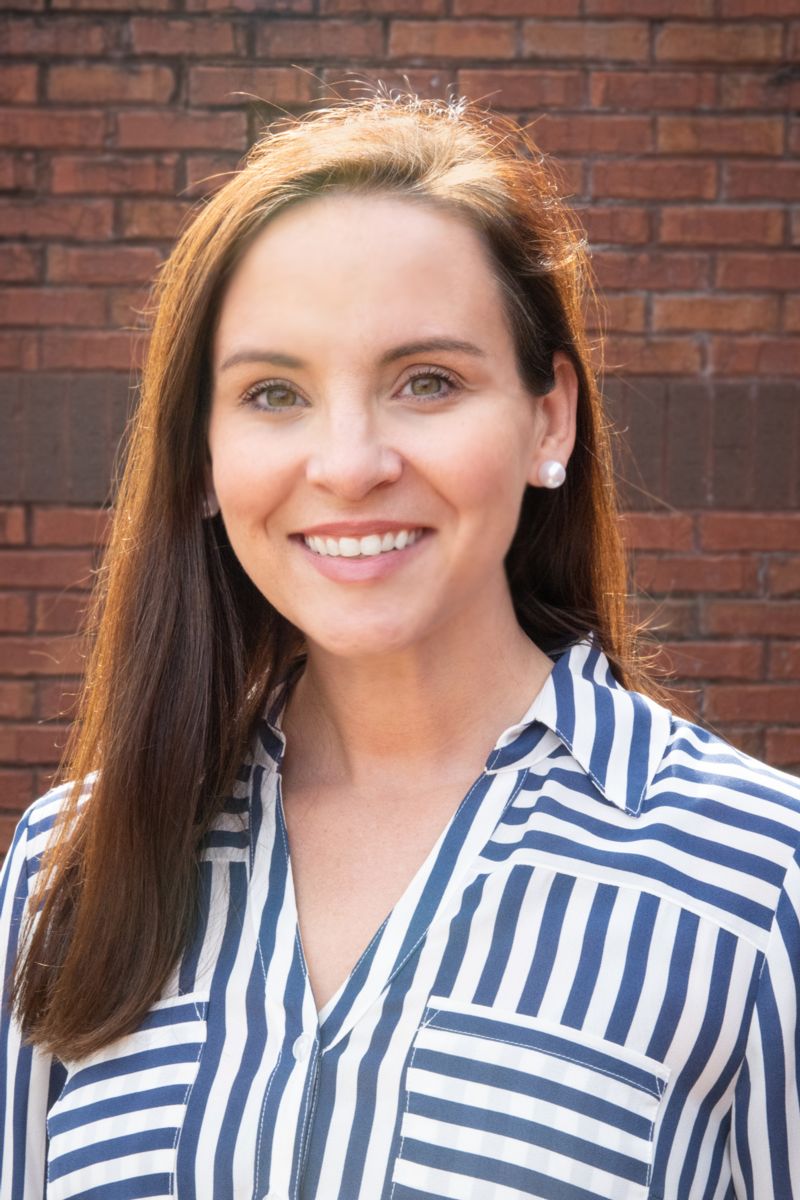 Joanna Everett is in her forth year as head coach at Southern Union State Community College. Prior to this, she was head cheer and dance coach at Martin Methodist College (Pulaski, TN), head coach at Loudon High School (Loudon, TN) for 4 years, head coach at Blountstown High School (Blountstown, FL) for three years, tumbling instructor at Premier Athletics (KNoxville) and All Star Director at Starz Elite (Knoxville). She has also served as an adjunct tumbling instructor and choreographer for various gyms, dance studios, and high schools over the last 16 years.
Joanna's home town is Woodland, AL. Joanna cheered for Woodland High School throughout middle and high school where she was named Universal Cheer Association All-American six times. She was also part of the Gymagination competitive cheer program (Roanoke, AL) for several years. After high school, Joanna attended Southern Union on an athletic scholarship and served as team captain for both her freshman and sophomore years. While Joanna was a member of the team, SUSCC's cheerleaders finished in the top ten at the UCA Collegiate Cheer National Championship. Upon graduating from SU, Joanna transferred to The University of Tennessee where she cheered for the Volunteers. During Joanna's time cheering at UT, the cheer team finished 2nd at the UCA National Collegiate Cheer Championship. Throughout Joanna's college years, she worked as a head instructor for the Universal Cheerleaders Association teaching cheer camps across Tennessee and Alabama.
As a coach, Joanna concentrates on developing student-athletes. In her tenure, she has had athletes sign with Chipola College, Tennessee Tech University, and the University of Tennessee.
Joanna is a 2005 graduate of Woodland High School, a 2007 graduate of the Southern Union State College, and a 2010 (B.S.) and 2018 (M.S.) graduate of the University of Tennessee. Joanna is married to her college sweetheart, Aaron. They have three children, Rackley, Marion, and Lila.