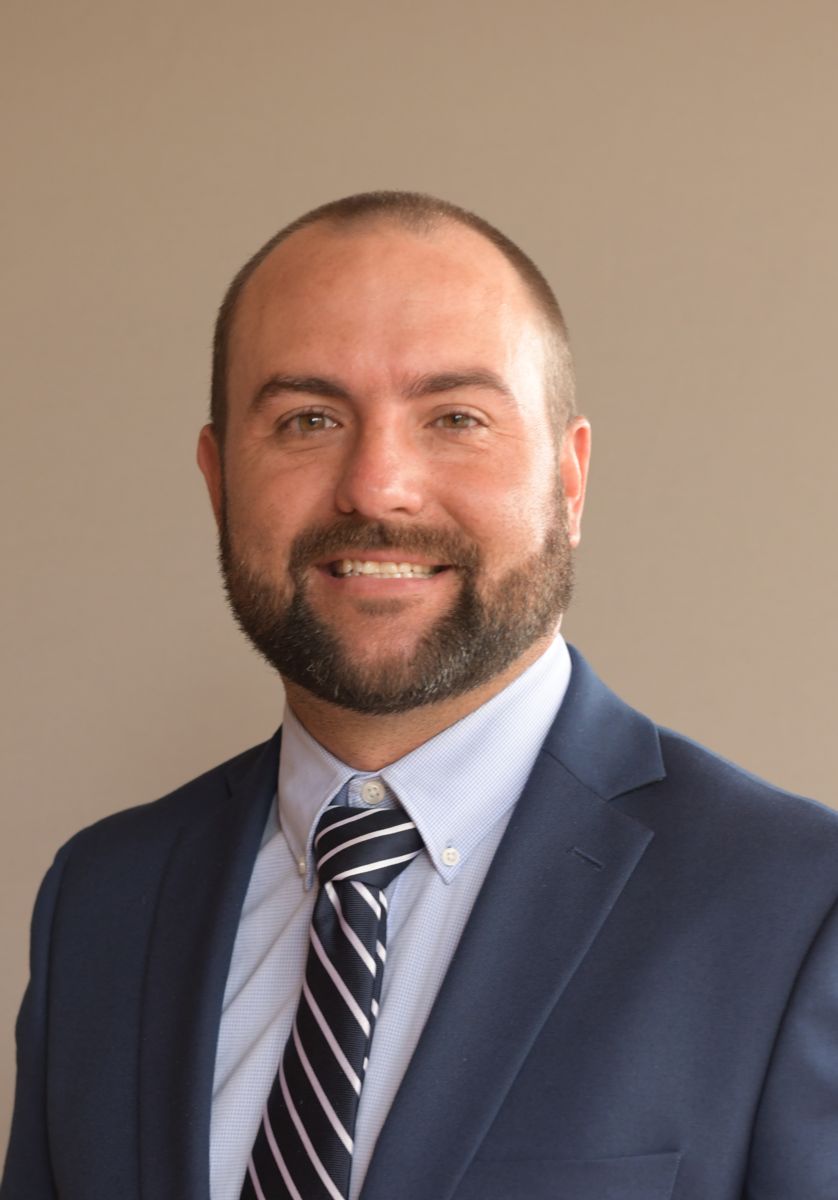 Head Coach Tucker Willard
Tucker Willard is a graduate of Faulkner University with a Bachelor of Science in Interdisciplinary Studies and minors in Sports Psychology and Sports Management.
Willard has coached athletes at the collegiate and varsity high school levels to include assistant coaching at East Mississippi Community College and Faulkner University, and at Hazel Green High School and Edgewood Academy.
Coach Willard has also performed at the professional level as an outfielder for the Freedom Professional Baseball League out of Phoenix, Arizona.
Willard list of accomplishments include full baseball scholarships at Faulkner University and Northwest ShoalsCC. Achieving NAIA All-Conference in 2011 & 2012 while at Faulkner, Northwest Shoals CC All-Time Career Hit Leader from 2009 to 2010 with 150 hits in two seasons, and ACCC All-Conference in 2009 and 2010 while at Northwest Shoals CC.
Coach Willard has also mentored many outstanding outfielders during his coaching career. He has helped guide 6 players to All-American/All-conference type seasons. That list includes 2 All-Americans Reece Cooley (2x draft pick), Tra'mayne Holmes (11th round pick AR Diamondbacks). All-Conference players John Price Jr. (Gary SouthShore Railcats), Reid Long (2x), Tyler Miller (9 th Round Boston Red Sox), and Austin Beech.