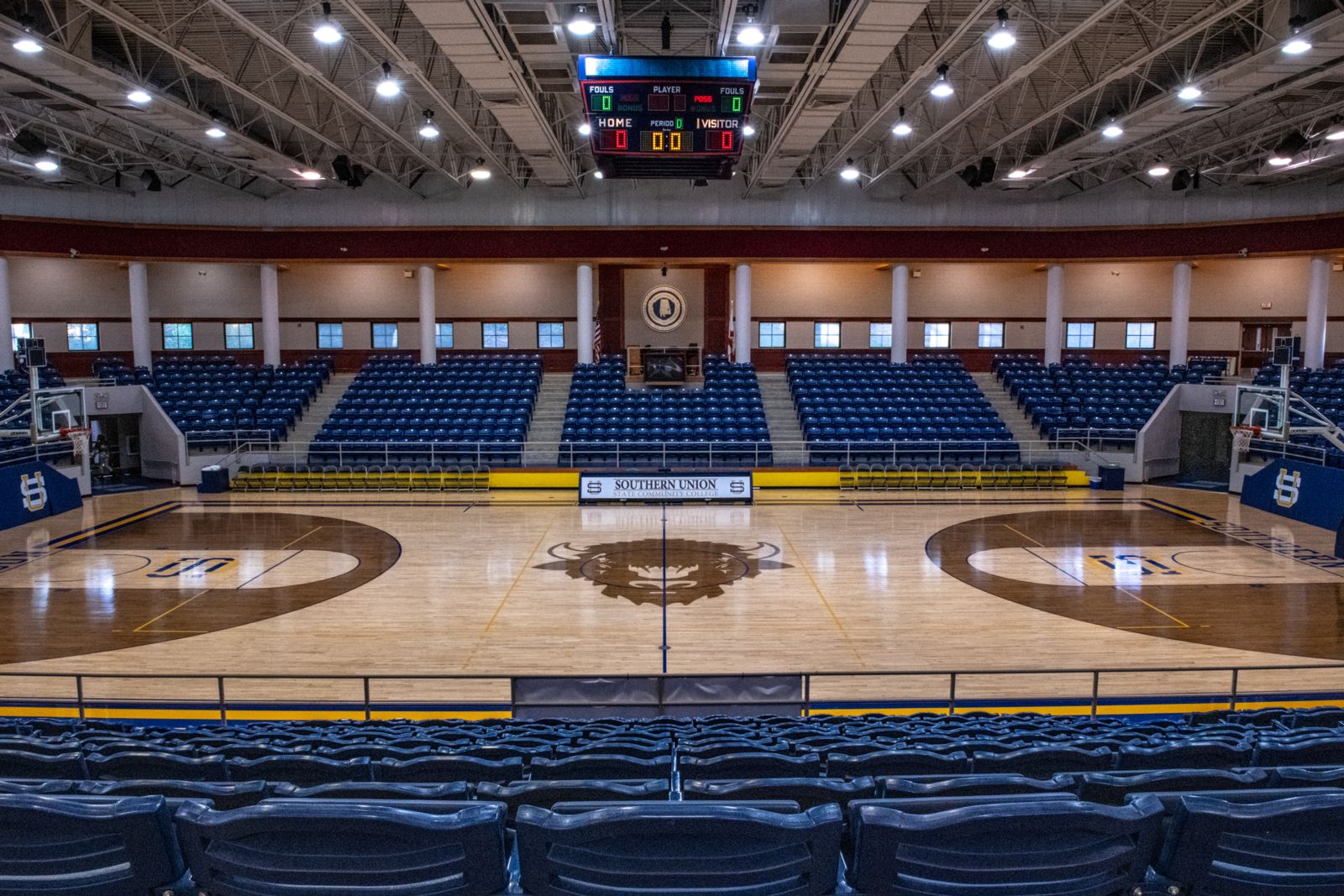 Sports Arena, completed in 1998, functions as an assembly center and sports complex.
The building is home to SU's basketball and volleyball teams and accommodates special events such as graduations, concerts, and community events.
The arena houses a weight room, rehabilitation center, walking concourse, aerobics room, staff offices, conference room and lounge.
Gymnasium, renovated in 2005; the gym serves as practice facility for SU sports teams and cheerleaders and hosts community and intramural sporting activities.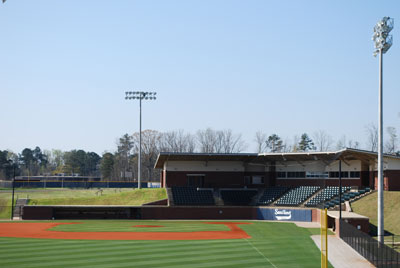 Baseball Complex, opened in 2010, the baseball complex seats approximately 600 and offers state-of –the art amenities.
Softball Field has recently undergone upgrades, serves and the practice and playing field for the Lady Bison.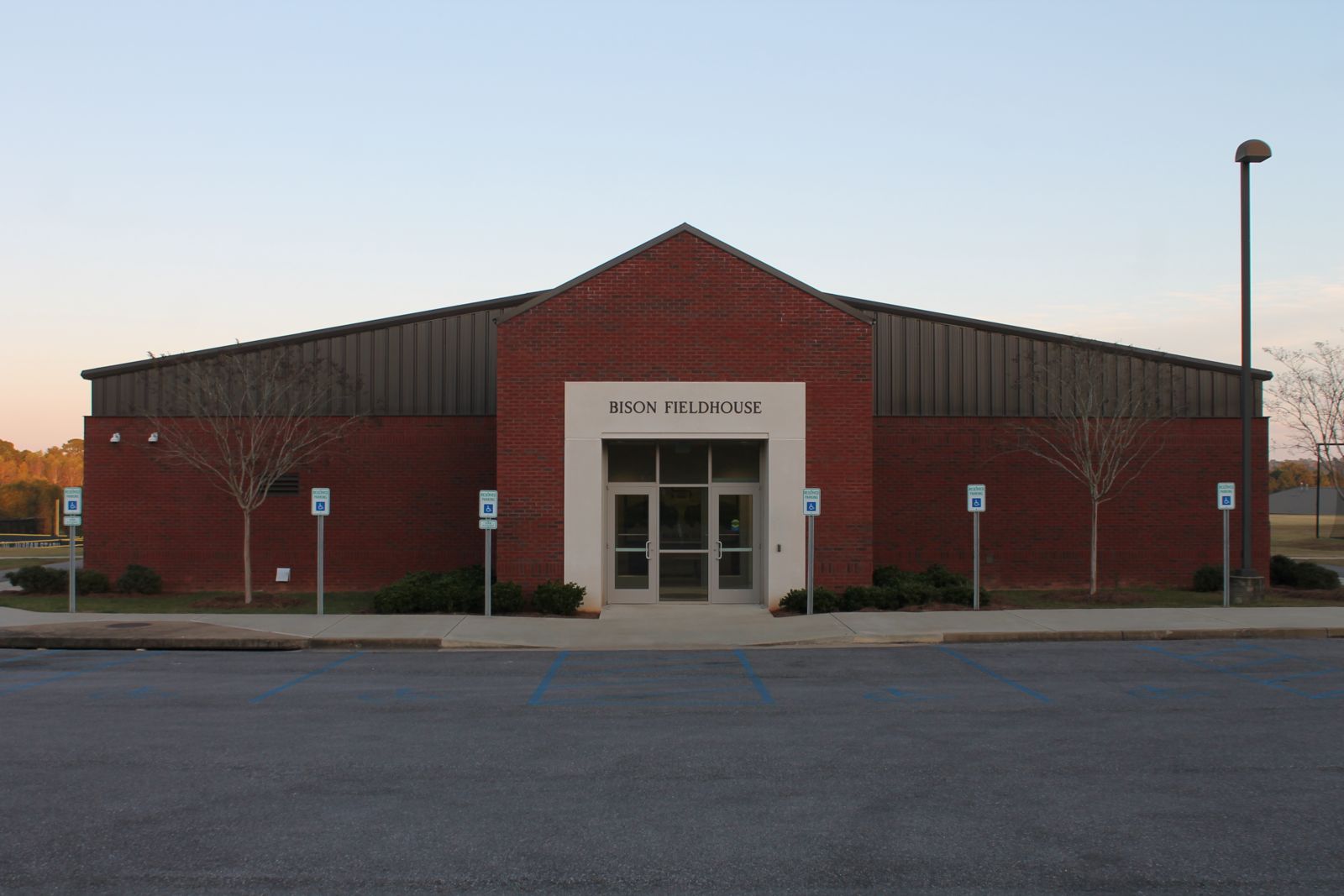 Bison Fieldhouse, opened in 2016, houses locker rooms for the baseball and softball teams, an indoor practice area, coaches' offices, as well as a training room.
Bison Fieldhouse is located in between both the Softball and Baseball Stadiums.